Since our foundation in 1924, we have been making Karinto for a century. Karinto is a traditional Japanese cookie-like snack, made from naturally fermented wheat flour dough. Cut into short, finger-sized pieces, it is deep-fried until it gets crispy. Often finished by coating with syrup of various kinds, this light and crispy treat has been widely favoured among Japanese of all ages.
Most commonly, Karinto is coated with mineral-rich brown sugar syrup. At Asahi Seika, we passionately explore creating an even more tasty syrup for Karinto, and with continuous efforts, we have finally created the "FINGYS."
Product

FINGYS -Caramel-

Coated with creamy caramel syrup, the nostalgic and comforting taste is an all time favourite for all generations. Brown sugar and raw sugar made with traditional Japanese methods are used to achieve the mild and rich flavour.
Specified Ingredients: Wheat, milk, soybeans, sesame

FINGYS -Coffee-

Aromatic coffee and hidden chocolate flavour are perfectly matched to create a slightly bitter luxurious taste. This masterpiece is carefully finished to perfection in a special heat-conducting pot.
Specified Ingredients: Wheat, milk, soybeans, sesame

FINGYS -Sweet Potato-

Its syrup is made by adding a powder made of the Japanese sweet potato "Ayamurasaki" and finished with sprinkles of roasted black sesame seeds. The subtle sweetness of the sweet potato and the savoury sesame flavour will spread in your mouth.
Specified Ingredients: Wheat, soybeans, sesame
Antony 's Popcorn is air-popped Without oil.
Our old-fashioned kettle style with a contemporary
approach pops it light'n crispy,
And a distinctive flavour.
Treat yourself to
This healthy popcorn that is
Absolutely premium!
Anthony's -Caramel & Almond-

This is a classic that everyone loves! You will enjoy the rich sweetness of caramel mixed with the savoury taste of almonds.
Specified Ingredients: Milk, soybeans, almonds

Anthony's -Chocolate & Almond-

Finished with chocolate syrup that has been simmered thoroughly. The rich, deep sweetness and savoury almonds give it a supreme taste.
Specified Ingredients: Milk, soybeans, almonds

Anthony's -Strawberry-

Enjoy the fresh aroma of sweet and sour strawberry together with creamy gentle sweetness. Once you try the strawberry flavour combined with its fluffy texture, you just can't stop!
Specified Ingredients: Milk, soybeans, almonds
Just Open the Bag
and
Enjoy Our Finger-sized Treats!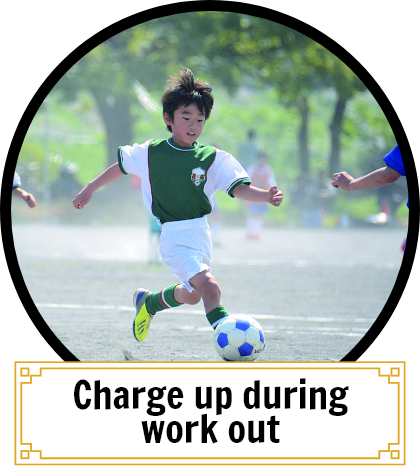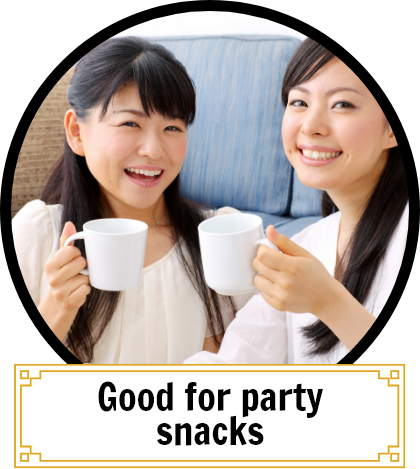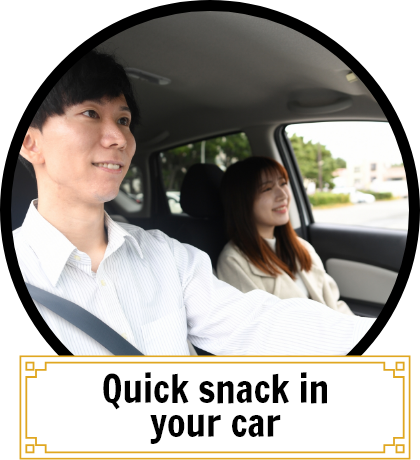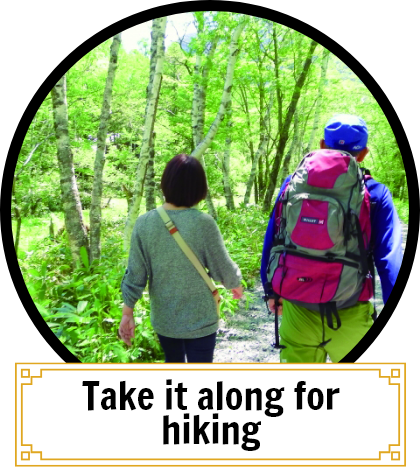 The craftsmanship of syrup creation and coating built on Karinto production is also applied to this gourmet popcorn!

Process
Karinto Cookies
Unlike the FINGYS, this is the traditional way of making Karinto
Making dough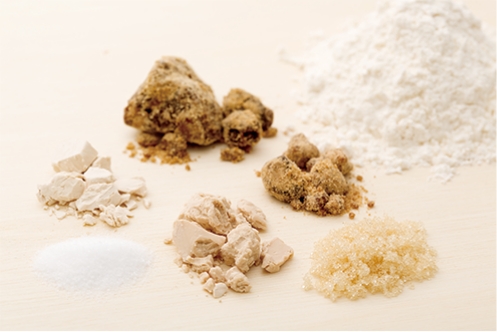 Based on our tried-and-true recipe, flour, yeast sugar, and a wide variety of other ingredients for each type of Karinto are accurately measured, mixed, and kneaded into a dough.
Fermentation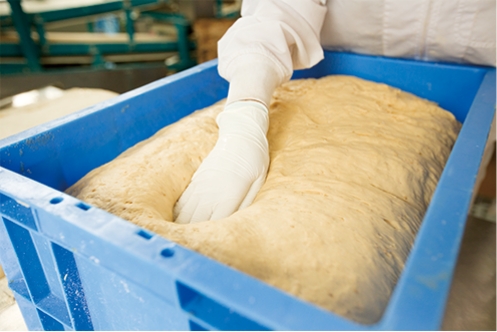 The dough is then allowed to rise for about an hour, depending on the temperature and humidity of the day. Fermented slowly and carefully, the artisan will check to make sure the dough has soft and elastic texture.
Cutting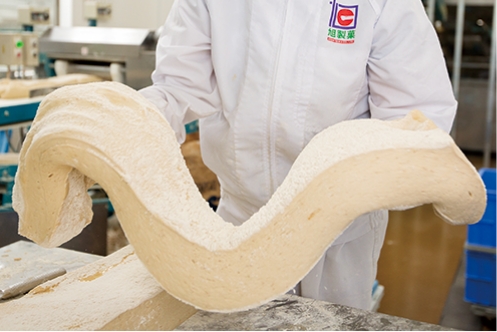 The artisan carefully decides the right timing to cut the dough. The dough will then be passed through a special machine to shape into appropriate size for each different types and flavours of Karinto.
Fry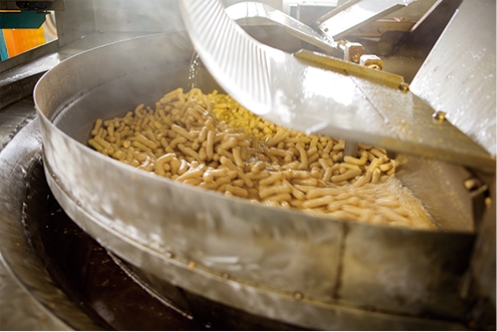 The shaped dough is fried with vegetable oil, blended according to the golden ratio, which gives a crispy finish. We fry three times. Once to remove moisture from the dough, twice to settle the dough, and third time for a crispy finish.
Syrup coating & Flavouring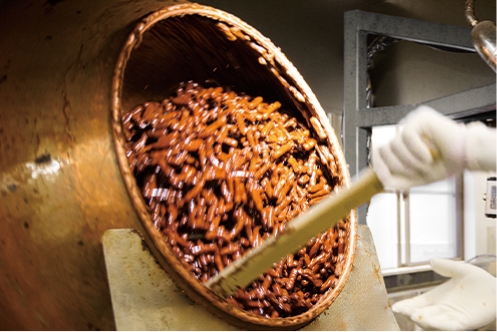 Each pieces will then be coated with syrup in a special rotary drum and flavoured depending on the types of Karinto. This process is carefully done by hands of the artisans with mastery skills.
Completion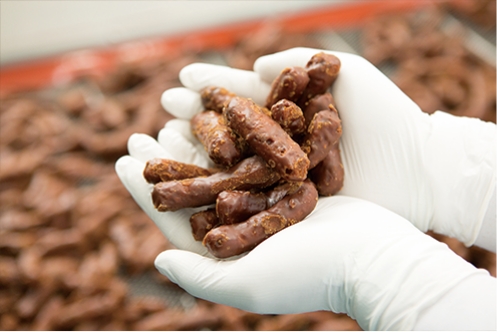 Once the well-coated Karinto is thoroughly dried, it will be packed and ready for delivery. The delicious Karinto is a fruit of our artisans' coordinated and tireless efforts. We are proud of delivering to all of our customers the tasty Karinto made with care and in safe manner.
Premium Popcorns
Selecting Corn Kernel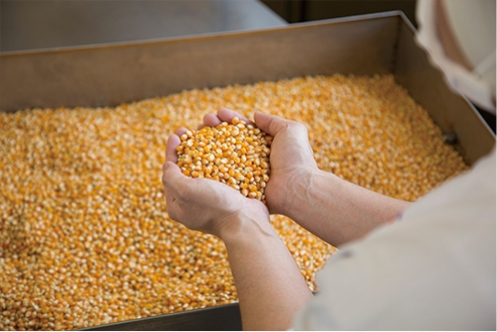 We use carefully selected large mushroom-shaped kernel for our popcorn.
Air Pop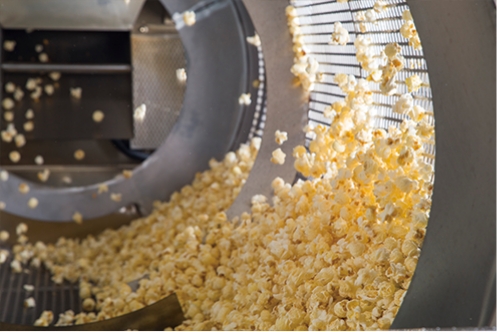 The large mushroom-shaped kernel is popped by using the air-popping (oil-free) method, which makes light and fluffy puffs. As no oil is used, it is a healthy popcorn.
Creating Caramel Syrup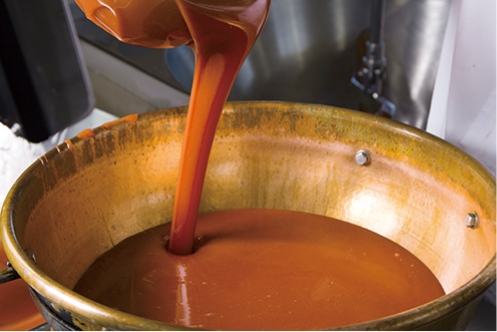 The syrup is cooked in a copper pot, simmering slowly until mineral-rich sugar has caramelized. The copper pot can heat mixture evenly, which gives syrup a smooth and glossy texture. This is essential for making delicious confections.
Syrup coating & Flavouring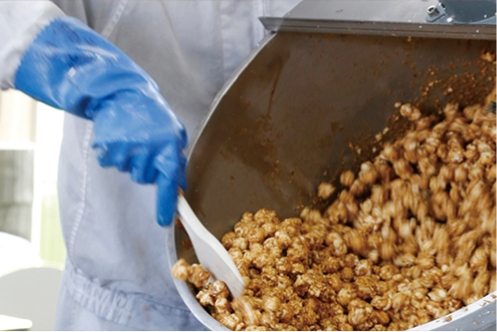 Air-popped popcorn is then coated with rich syrup. The coating gives the light and fluffy popcorn a crispy texture.
Cooling & Separating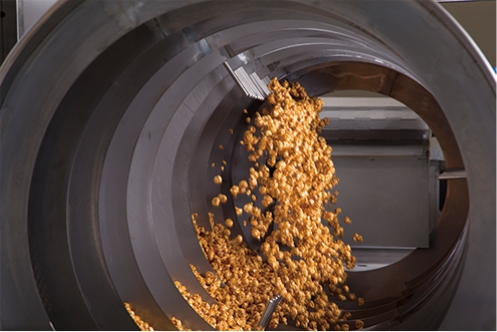 The freshly made rich caramel popcorn is tumble dried to cool down and separated into single pieces.
Inspection & Completion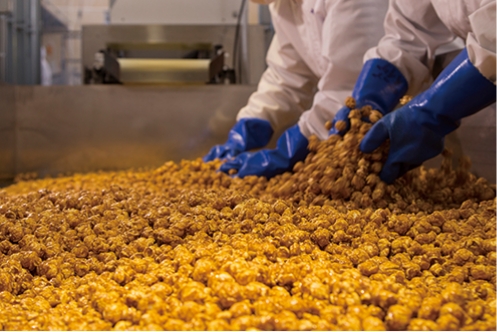 Once all is ready, the popcorn will be inspected. Broken pieces and partially coated popcorn are removed. We deliver to our customers the tasty popcorn, safely and carefully made by our artisans.
Company
CORPORATE PHILOSOPHY
It is our pride and mission to pursue production of safe and delicious "treats" in hope for enhancing the wellbeings of the many people who surround us.
Pursuit of Taste

The main ingredients, such as flour and sugar, are carefully selected by making numerous trips to their actual production sites.

The mastery skills

We leverage traditional techniques which have been developed since our founding, by combining our valued craftsmanship and the highest technology.

Safety and Security Initiatives

Hanazono Factory has acquired FSSC22000(*), the world's highest food safety management system certification standard.
*FSSC22000 is an international standard that enables us to establish specific sanitation procedures, reduce the risk of process problems and product recalls, and strengthen our response to food defense.
COMPANY PROFILE
Company name:
Asahi Seika Co., Ltd.
Location:
Head Office: 6-10-22 Izumi-cho, Nishitokyo-shi, Tokyo, 202-0011, Japan
Hanazono Factory: 509-2 Omaeda, Fukaya-shi, Saitama, 369-1246, Japan (FSSC22000)
Main Phone Number:
+81-42-421-4156
Founded:
'October 10, 1924
Incorporated:
'August 26, 1952
Our Business:
Confectionery manufacturing (main products: Karinto and premium popcorn), wholesale,
OEM contract manufacturing, direct sales, franchise stores, cafes, and mail order service.
President & CEO:
Ayako Morishita
Contactcustomercare@asahi-seika.co.jp